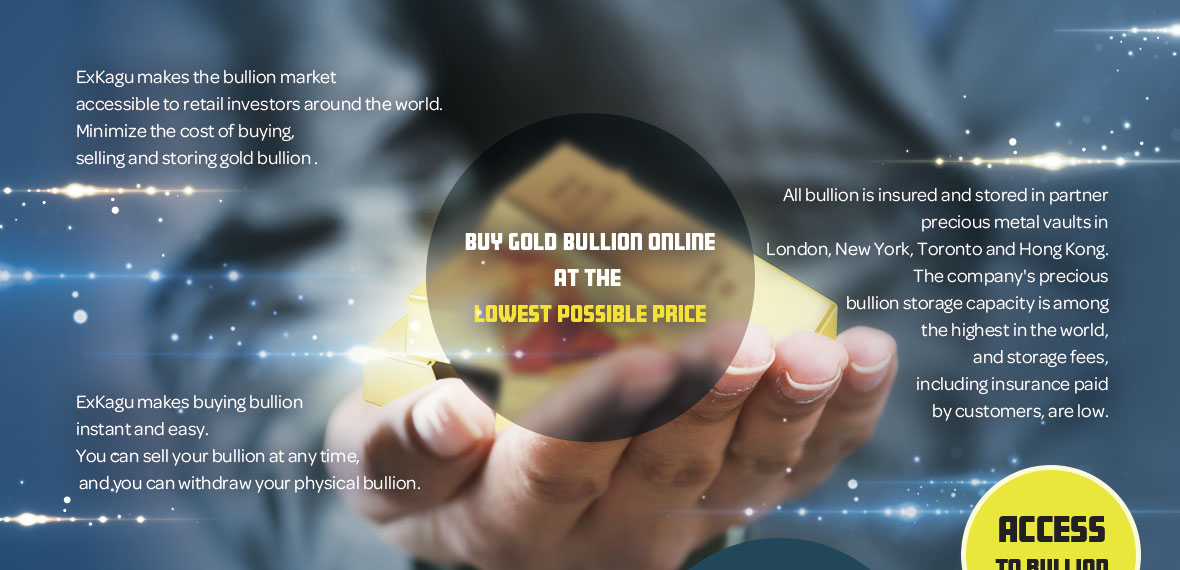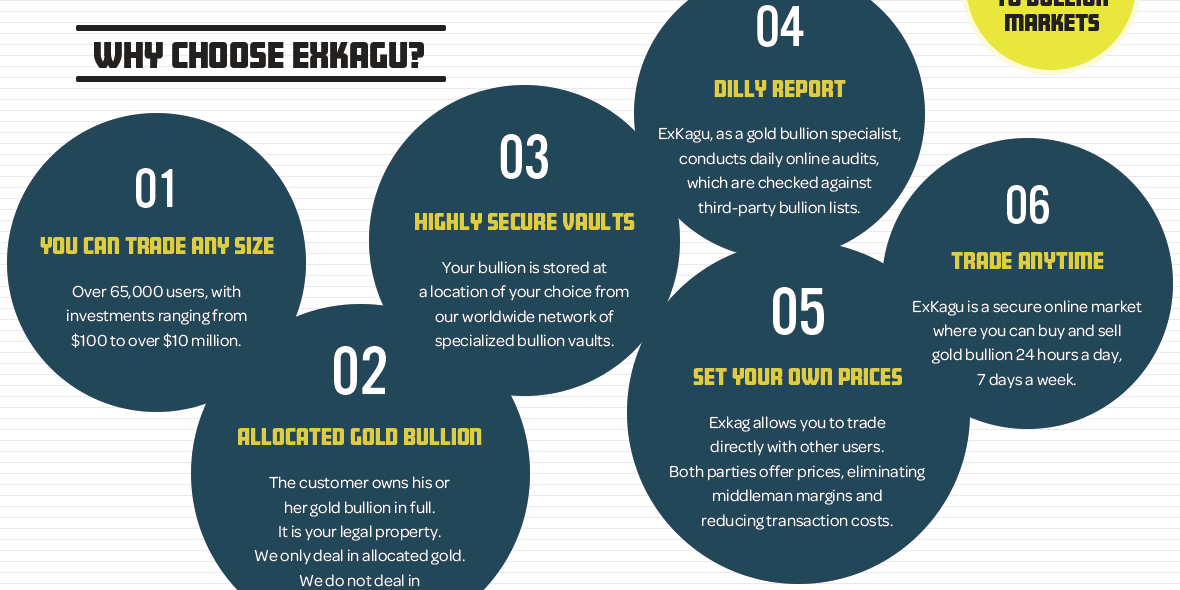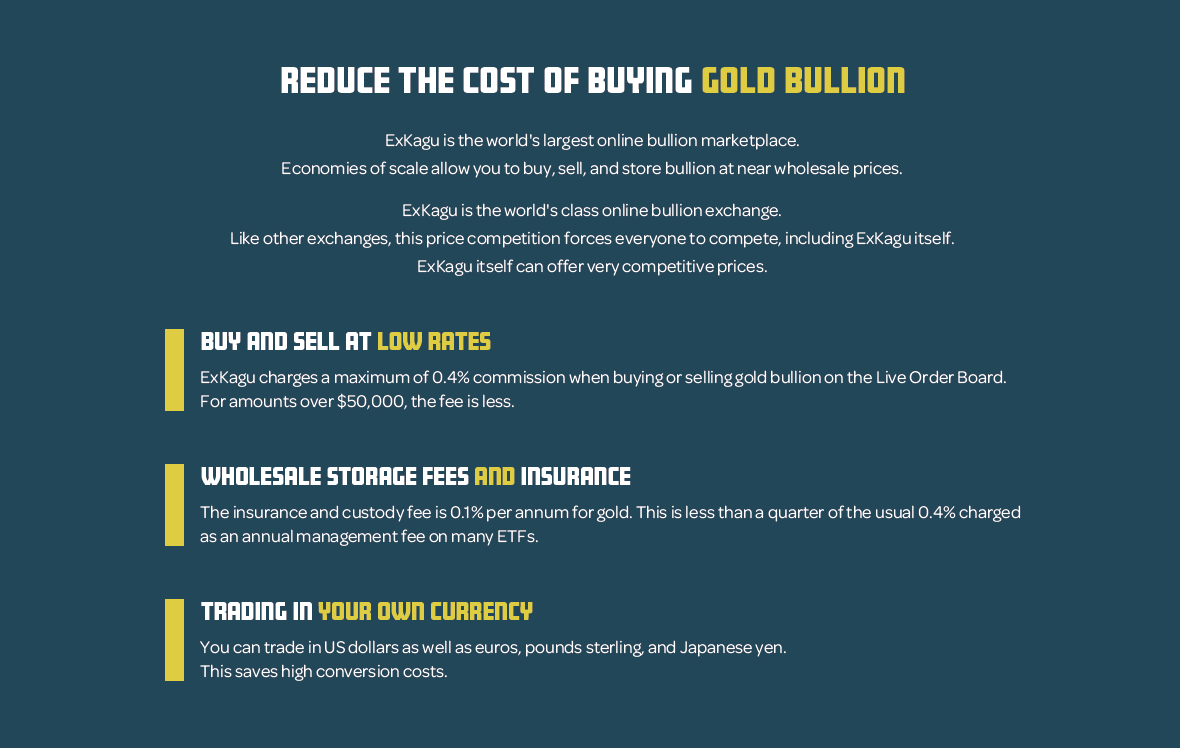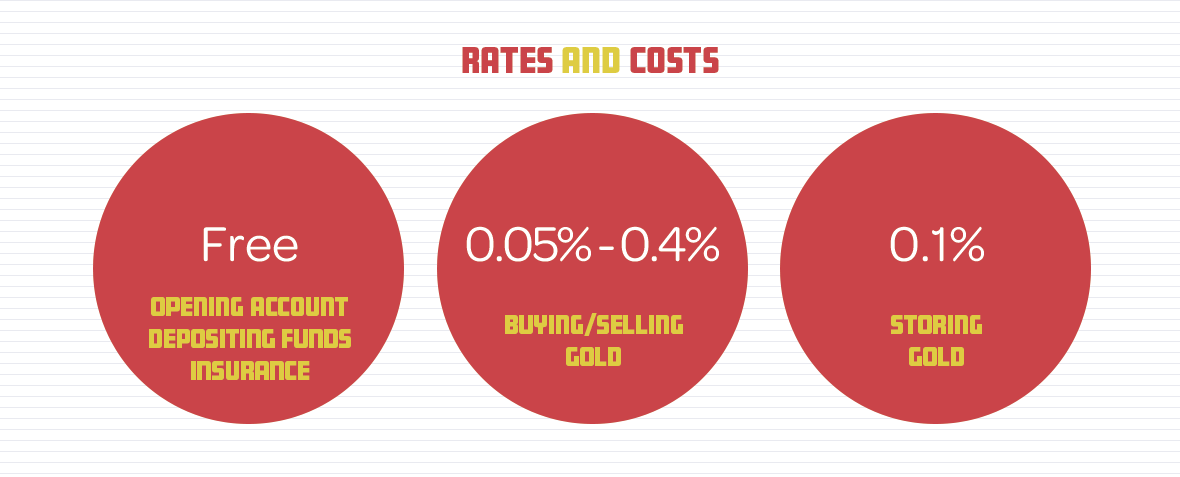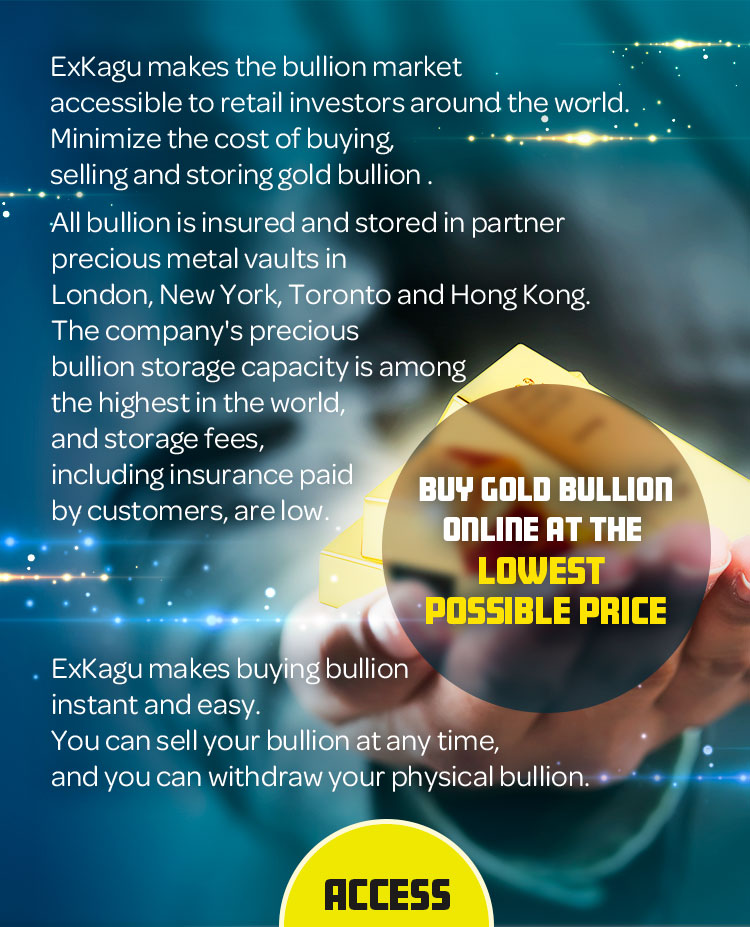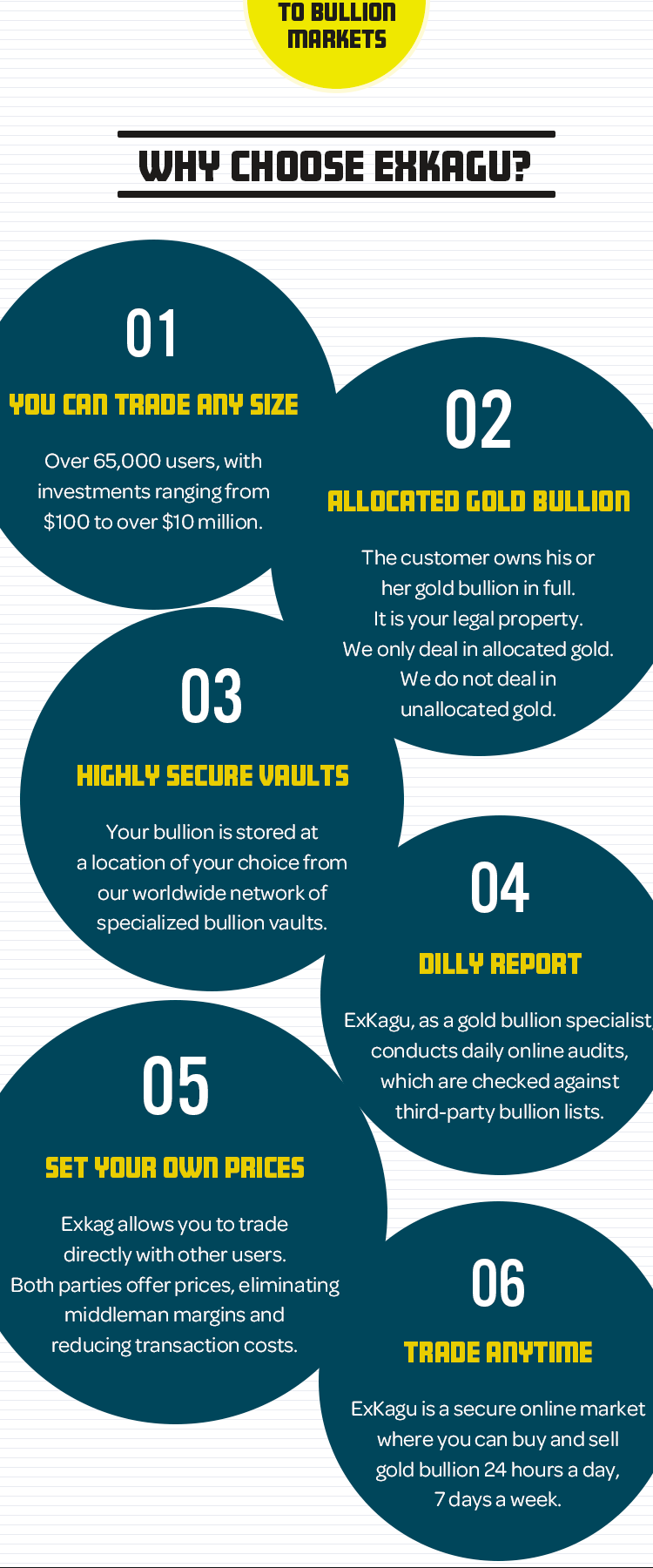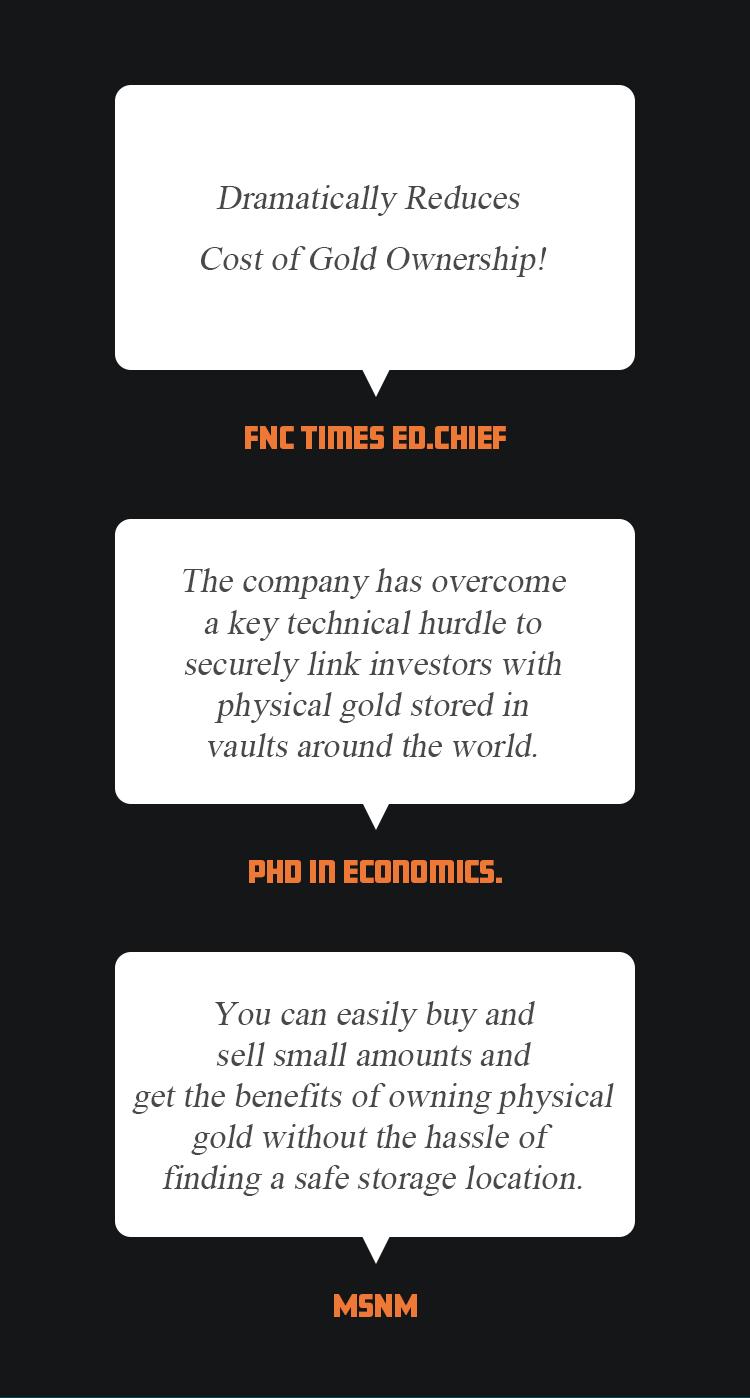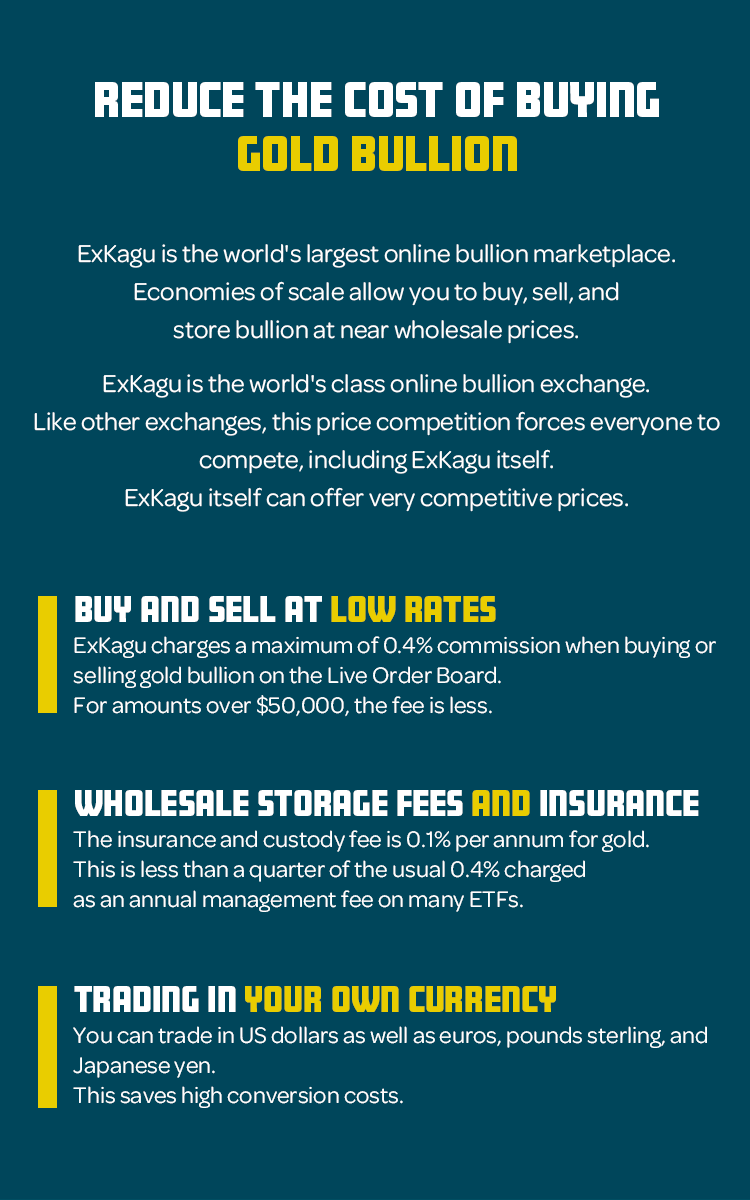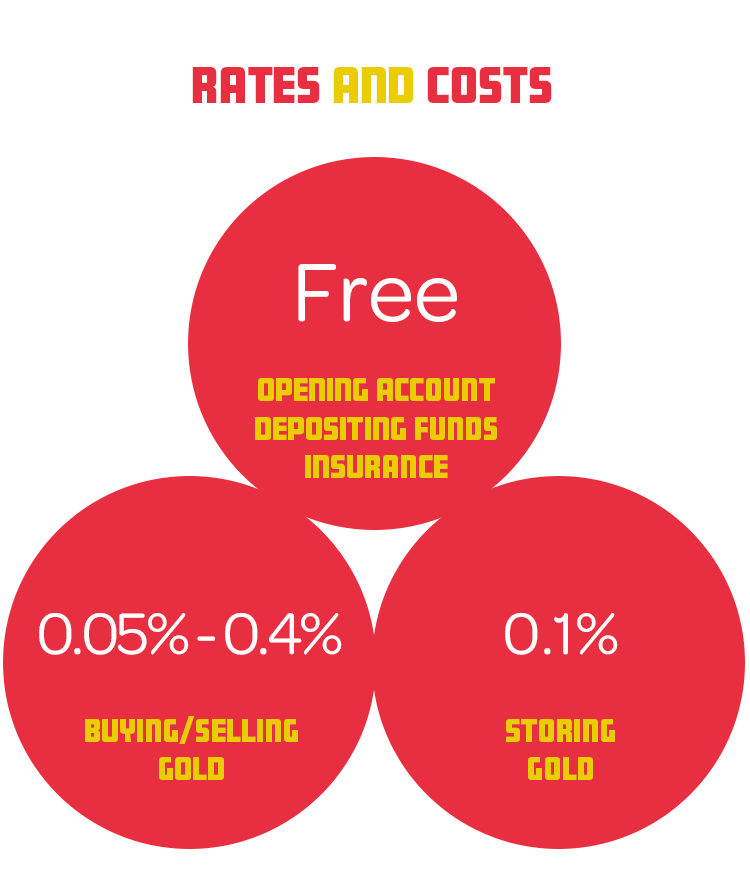 You too can Register to Participate in ExKagu
It will not cost you anything until you decide to invest.
Fill out the form below to receive your invitation.
We will contact you as soon as an invitation slot becomes available after your registration.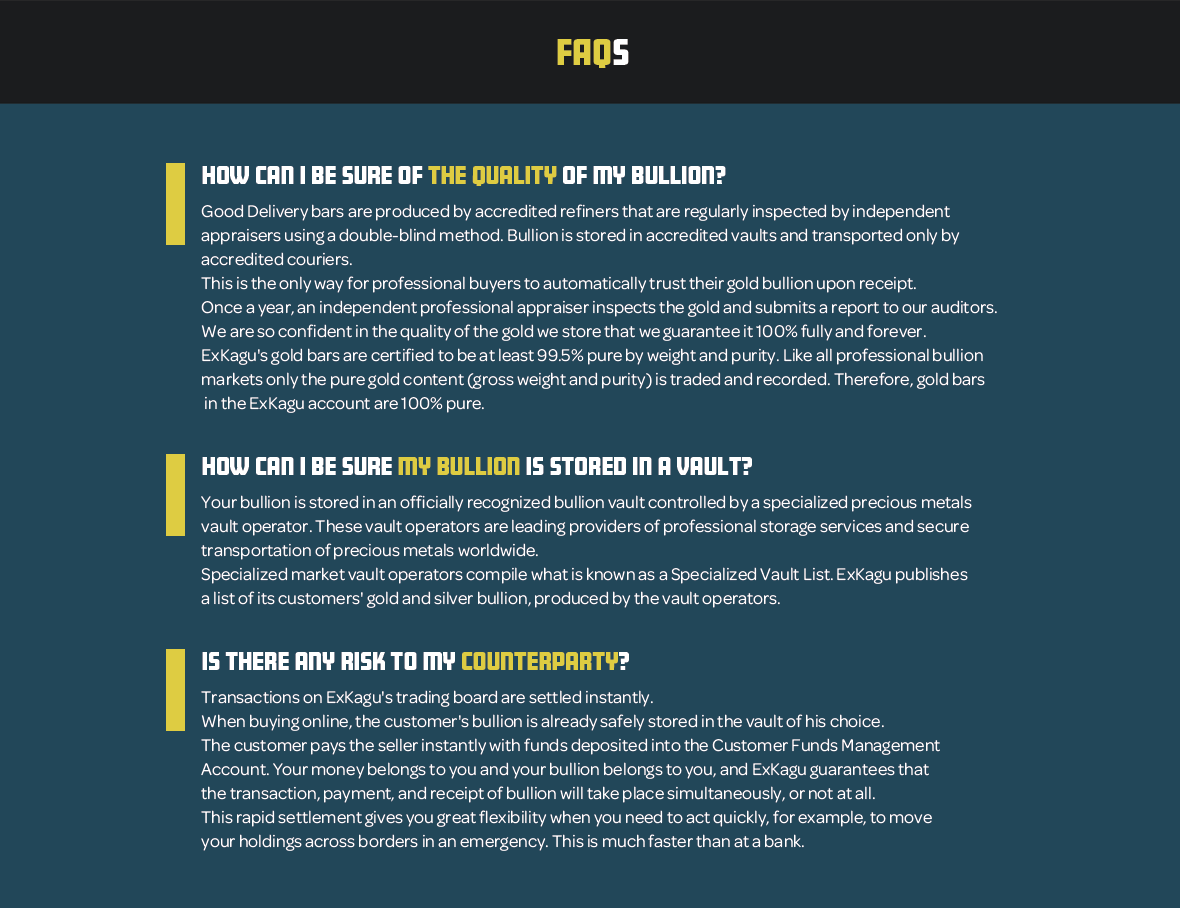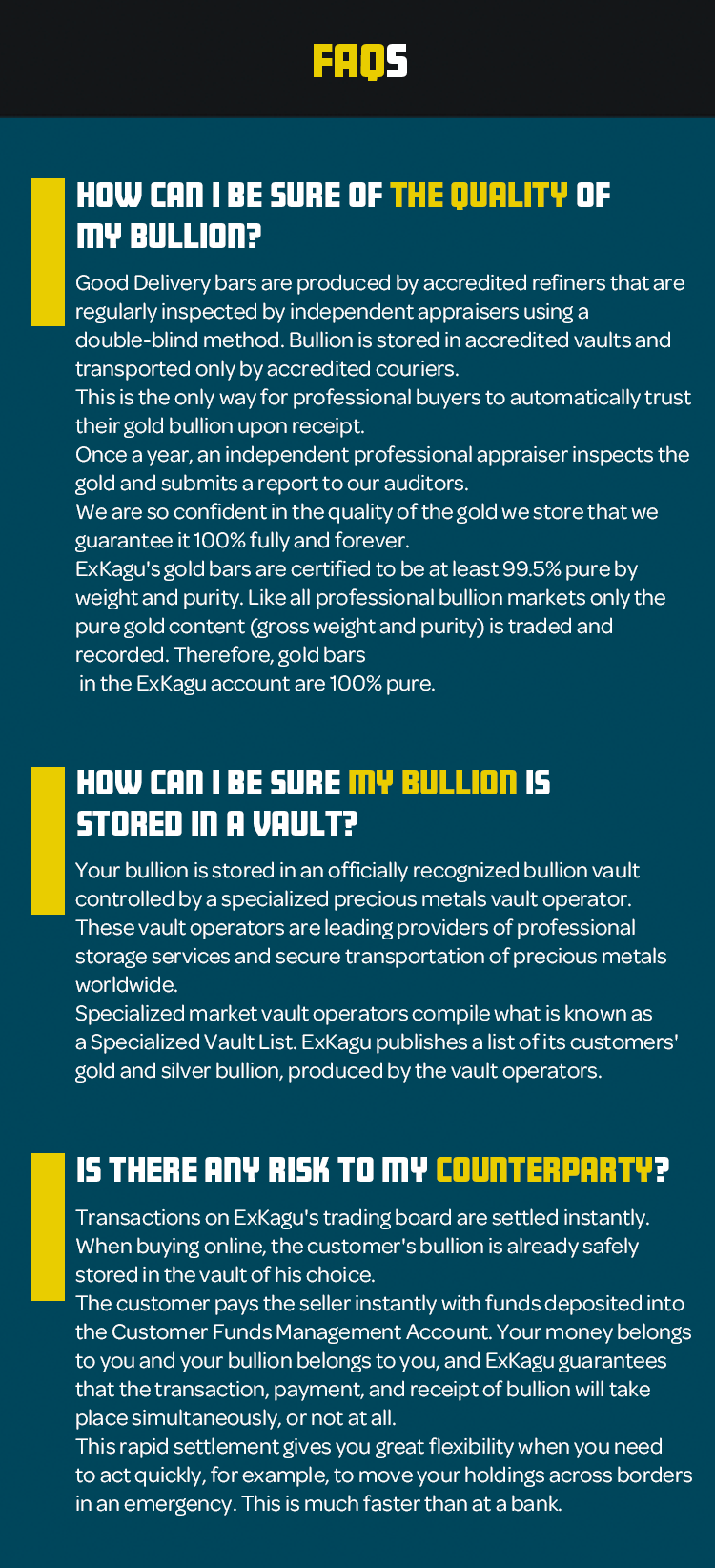 https://exkagu.com
Copyright © 2020 ExKagu All Rights Reserved.